We are able to rent rooms in our new clinic to other practitioners and therapists at reasonable rates on application.
Our reception staff can make your appointments if required or you may prefer to work independently. Subject to availability we can provide rooms for regular sessions or on a when required basis.
To maintain our high standards, all practitioners would be vetted by our management team to make sure they have the appropriate qualifications and experience.
We also rent our clinic facilities to approved training companies.
Down stairs we have a spacious reception, three clinical rooms, one beauty room, one laser room and a massage room.
Upstairs we have 3 treatment rooms two with a couch and a desk for consultations, one has no desk but has a sink. There is also a good sized room upstairs for meetings, training and presentations.
We have private parking at the back of the building.
To find out more email us at cheshirelasers@aol.com
Reception

Theory Training Room
Our training theory room comfortably fits 8 deligates.
There is a 51 inch screen for presentations which is HDMI to computer compatable.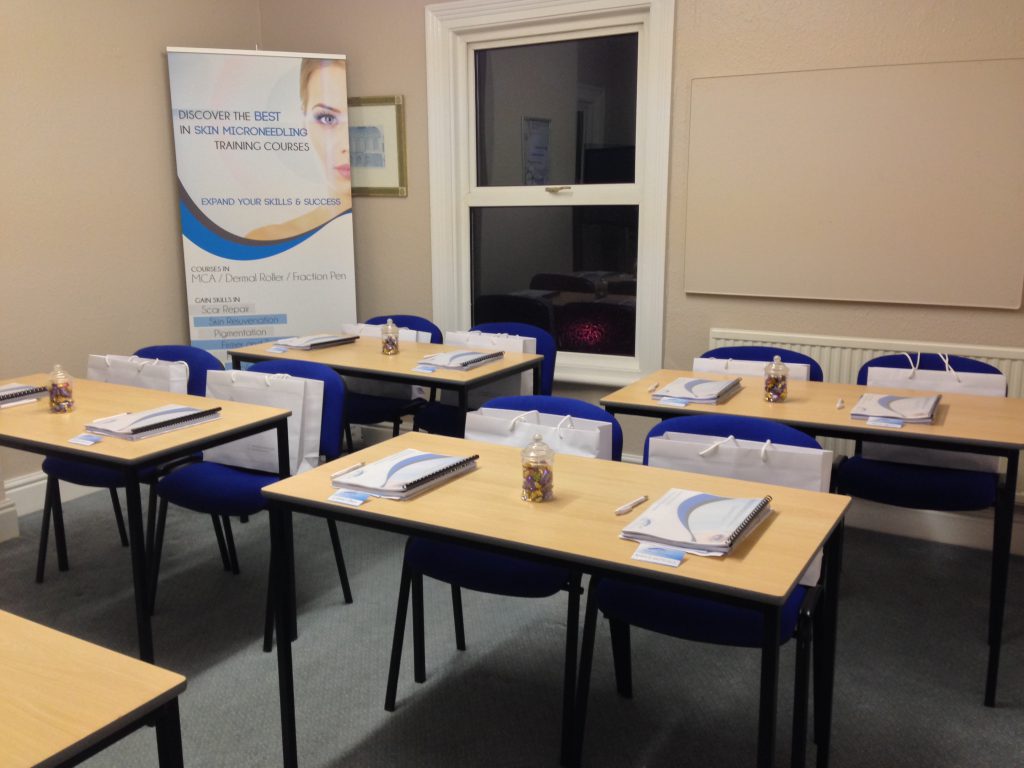 Clinical / Training Room
The clinical training room can accomodate up to 4 couches for group training.
It can also accomodate desks and our 51 inch flat screen for computer presentations ( HDMI to computer compatable)
It is used by our Podiatrist on Wednesdays, Thursday evenings and alternate Friday mornings.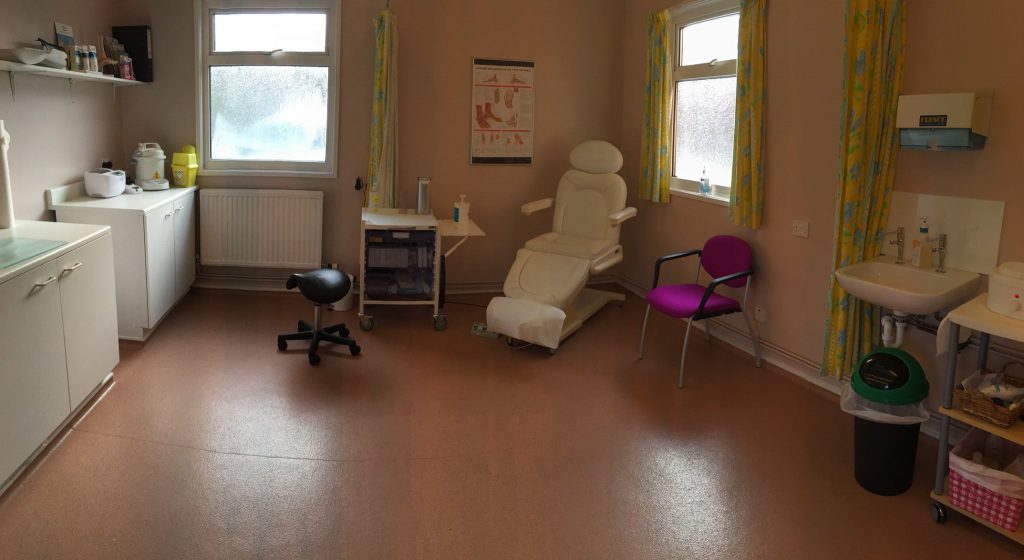 Clinical room
Our second clinical room is smaller it has an electric adjustable examination couch and is most suitable for clinical treatments.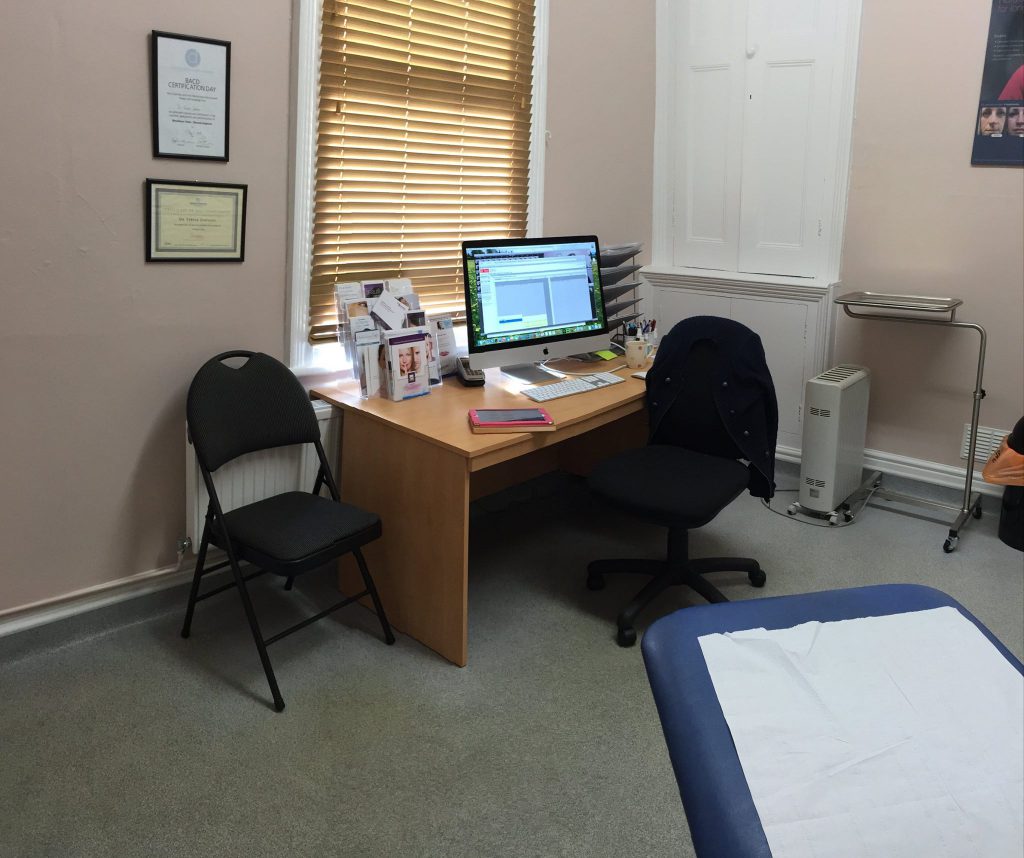 The Facial Room
The facial room is a relaxing area for massage and facial treatments, it also has a desk for consultations.

The Small Upstairs Consulting Room
This room is ideal for consultations but also has a couch for examinations and treatments.
The Upstairs Treatment Room
This spacious room has a sink in the corner.
The Upstairs Holistic Room
This room has a desk, there is access to water from the upstairs kitchen if needed.